ABOUT US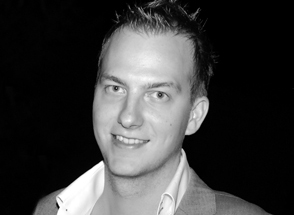 JAMES ZONKO
FOUNDER & MANAGING DIRECTOR
With years of delivering results, James' skills and experience make him a highly sought-after creative. Having worked within advertising, printing, design and marketing, James has consulted, led teams and produced work for all sizes of businesses; including large blue-chip and international organisations. James knows how to lead his team in delivering creative, intelligent designs, successful brands, and communications that add value to any business.
.
We are a design and communication agency delivering ideas-driven creative projects as well as robust technical strategies.
Working across the full spectrum of brand design, print design and digital design, for both internal and external communications, we have an exceptional team that enable us to achieve tangible results for our clients. Whatever size your business, we're an agency that can deliver the right solutions to you. Whether a small business, large PLC or international organisation, we apply our multi-disciplinary skills to get businesses noticed, build brands and create results that increase market share.
WHY CHOOSE AND JAMES LTD
From first contact, through to final stages of project delivery and beyond, we deliver professionalism and expertise with friendliness and flexibility.
It's important to us to take the time to get to know our clients. We ensure we understand their business, as well as their project brief. We tailor every project to the exact needs of the business, to effectively unite their business and project objectives with intelligent, but creative design and communication solutions, that deliver excellent returns on investment. It's why we've got happy clients, that keep coming back, project after project, year after year.
SOME OF OUR SERVICES INCLUDE
LOGO & BRAND DESIGN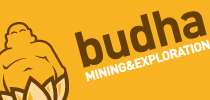 We create professional brands and identities that inspire, appeal and will communicate to your audience.
PRINT DESIGN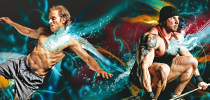 With extensive experience in the print industry, our talented team can deliver unique printed collateral.
WEBSITE DESIGN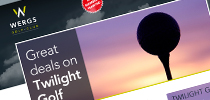 Powered by a CMS platform, our websites not only look the part, but deliver the best interactive experience.
ADVERTISING DESIGN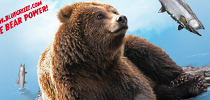 We work with you to deliver memorable and effective print and digital advertising campaigns.
PACKAGING DESIGN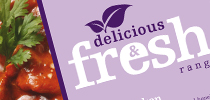 We use our experience and skills to create distinguishing designs that support the sale of your product.
ILLUSTRATION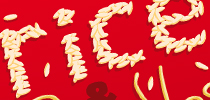 Whether for a centrepiece of an advertising campaign, or to decorate a brochure – we can produce it.
EXHIBITION DESIGN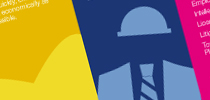 Your brand is important at exhibitions, so we produce effective and powerful visual communication to support you.
WEDDING STATIONERY

Are you looking for something more personal? We create beautifully unique tailored wedding stationery.
KEYNOTE DESIGN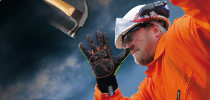 Our experts will create a professionally branded Keynote or Powerpoint presentation to dazzle your client.
U.I. DESIGN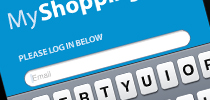 We use proven interaction strategies, combined with slick skin designs to maximise the U.I. experience.
PHOTOSHOP IMAGING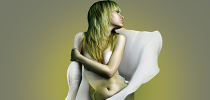 Whether retouching images or creating a masterpeice, we can knock-up anything you can imagine.
CONSULTANCY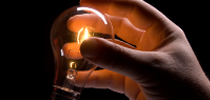 We consult to many businesses about successful market strategies to communication strategies.